Articles by our partner Al Hudood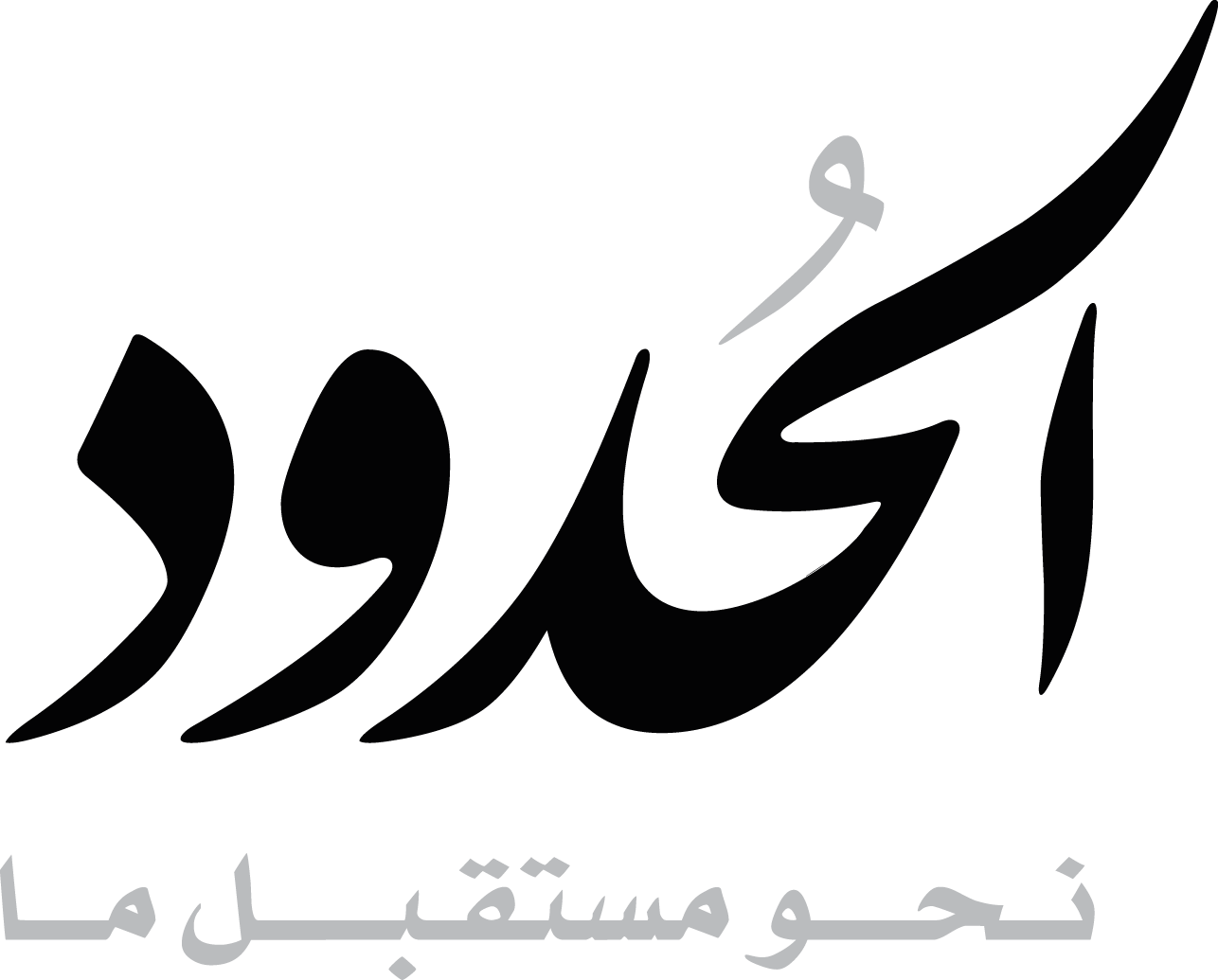 Alhudood.net is an Arabic satirical news platform, founded in July 2013. Alhudood publishes political and social satire in the form of fabricated news material. Alhudood believes that the Middle East, along with its media ecosystem, are in dire need of original satirical content, due to the increasing political polarization and the rising threats to diversity, dialogue and freedoms of speech and media. Satire continues to prove potent at addressing local and regional sensitive and controversial issues, as it remains less confrontational and more difficult to censor or attack. Thus, Alhudood uses online satire to reach new audience and tackle such subjects that other independent and official media, locally and regionally, often avoids. These issues include, but not limited to, freedom of speech and media, human rights, gender equality, governmental policies, rule of law and corruption. Alhudood also serves as an independent media watchdog that is capable of shedding light and commenting on other media outlets and their performance.
hbs implement a short term project in partnership with Al hudood during 2016 to train 15 youth on the satirical writing skills in addition to publish 125 articles and 10 caricatures
We are happy to share with you translations of three articles on the topics "Egyptian judiciary system receives offer to star in comedy show", "Saudi Arabia: Women's rights bill postponed until after the liberation of Palestine" and "Donald Trump: Women not to be allowed to drive", and two caricatures.
The articles published have been produced with the financial assistance of the Heinrich Böll Stiftung- Palestine & Jordan. The views expressed herein are those of the author(s) and therefore not necessarily reflect the opinion of the Heinrich Böll Stiftung.
Caricatures by Hisham Rahma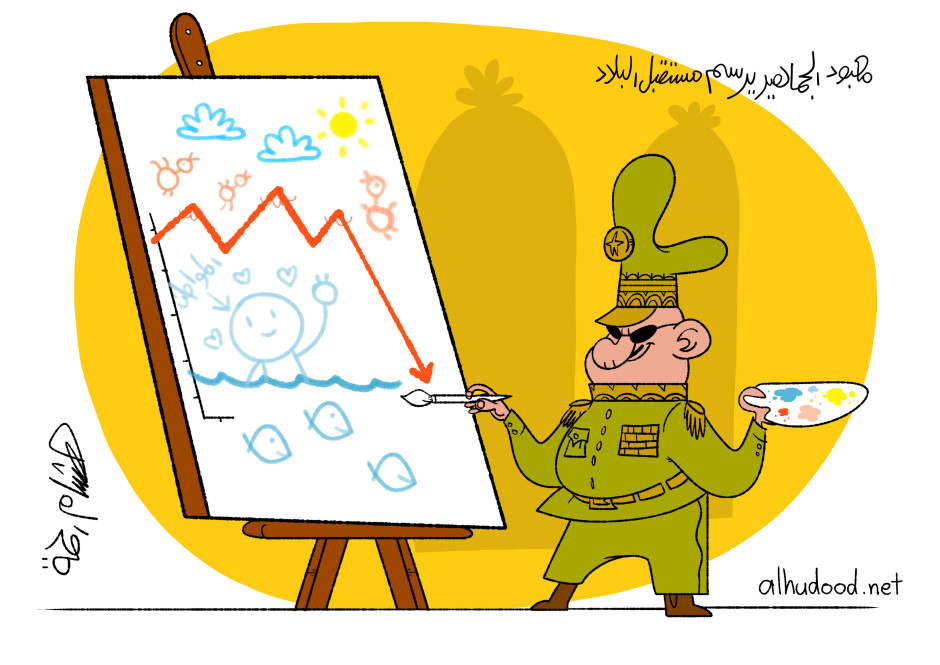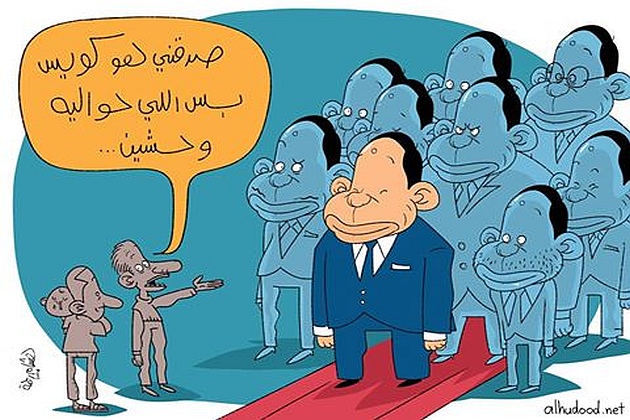 What we do
During the last years citizens in the Middle East have increasingly been demanding active participation in decision making with regards to their political and social future. Nevertheless, the outcome of revolutions, movements, and transformations are yet unknown. Many fear instability and new authoritarianism, but the crucial role of civil societies in the region in this process is clear. This applies to Palestine and Jordan as well.
In cooperation with local Partners in the West Bank, Gaza, and Jordan, hbs supports projects which aim to encourage political democratic reform actors and media producers, in order to increase opportunities for social and political participation, and reforms. In all its activities, the hbs emphasises the special importance of gender democracy.