Topic: Democracy & Human Rights
In cooperation with local Partners in the West Bank, Gaza, and Jordan, hbs supports projects which aim to encourage political democratic reform actors and media producers, in order to increase opportunities for social and political participation, and reforms. In all its activities, the hbs emphasises the special importance of gender democracy.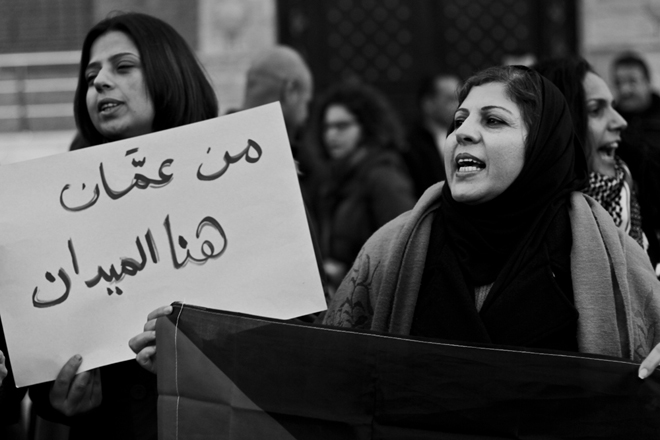 More on this topic
Topic: Environmental Justice
The Heinrich Böll Stiftung, in its joint efforts together with partners in Palestine and Jordan aims at highlighting the connection between environmental issues and dimensions of equality, human rights, and collective rights. hbs projects are related to Environmental Justice, Energy Efficiency and Renewable Energies, and Natural Resource Management.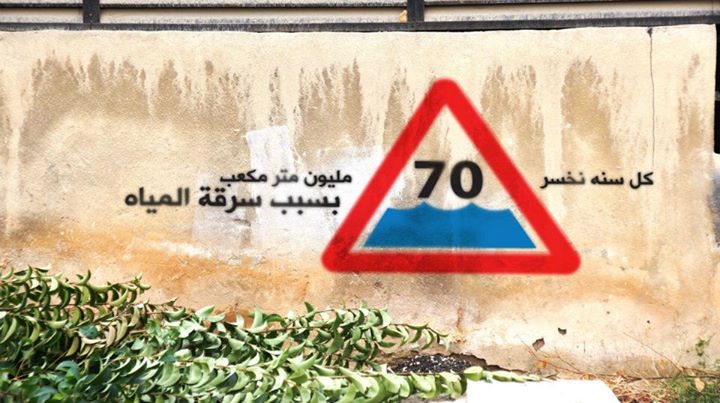 More on this topic
Topic: Policy Analysis
In cooperation with its Palestinian and Jordanian partners hbs organises conferences, studies, debates, and expert meetings on national and regional levels, in order to analyse the underlying causes of the conflicts, anticipate future challenges, and provide policy advice. Furthermore, hbs organises visiting programs to contribute to the political and cultural dialogue between Germany, Europe, and the Middle East. hbs provides well researched and analysed information about policy options for decision makers on the Palestinian, Middle Eastern, German, and European level.
More on this topic