Partnerships
In cooperation with local partner organisations, hbs organises seminars and workshops, conferences, summer schools, visiting programs and exhibitions. Thereby hbs aims to initiate public debates on political, social and cultural issues and enhance dialogue between different political stakeholders on the national as well as international level.
A Space for new Ideas, Discussions and Exchange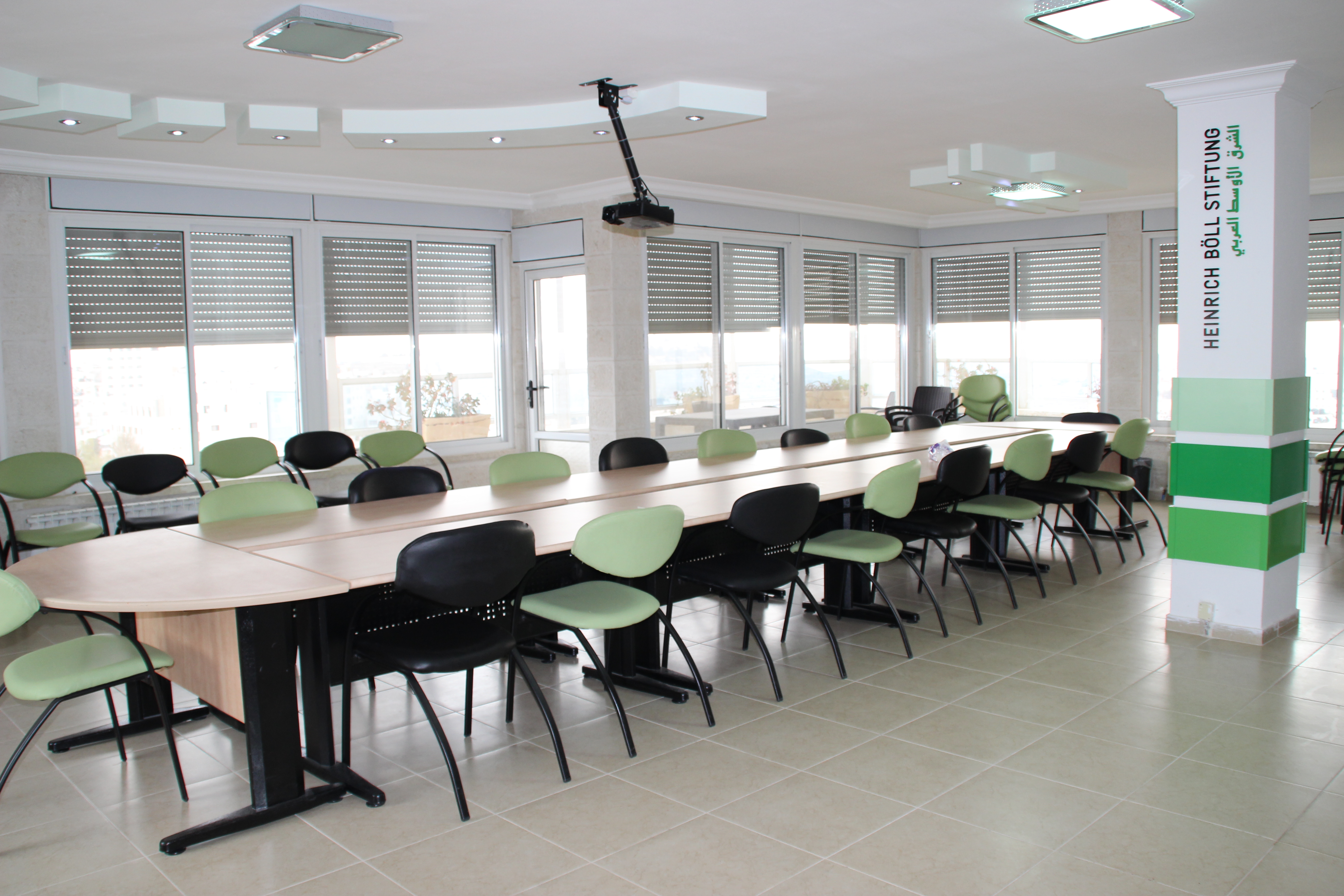 The hbs Palestine/ Jordan office in Ramallah opens the doors to its new rooftop conference room. We invite activist groups and NGOs, who share the values of the Heinrich-Böll-Foundation, to use the meeting room free of charge. It provides space for around 35 people and includes the possibility to project presentations or films. It has a wonderful, wide view from Ramallah to Jerusalem.
To schedule meetings or acquire further information, please send an e-mail to info@ps.boell.org or call + 972 2 296 1121
The room is available during our office hours from Saturday to Thursday from 8:00 am to 5:00 pm.
In exceptional cases and with prior agreement meetings are possible outside of the office hours.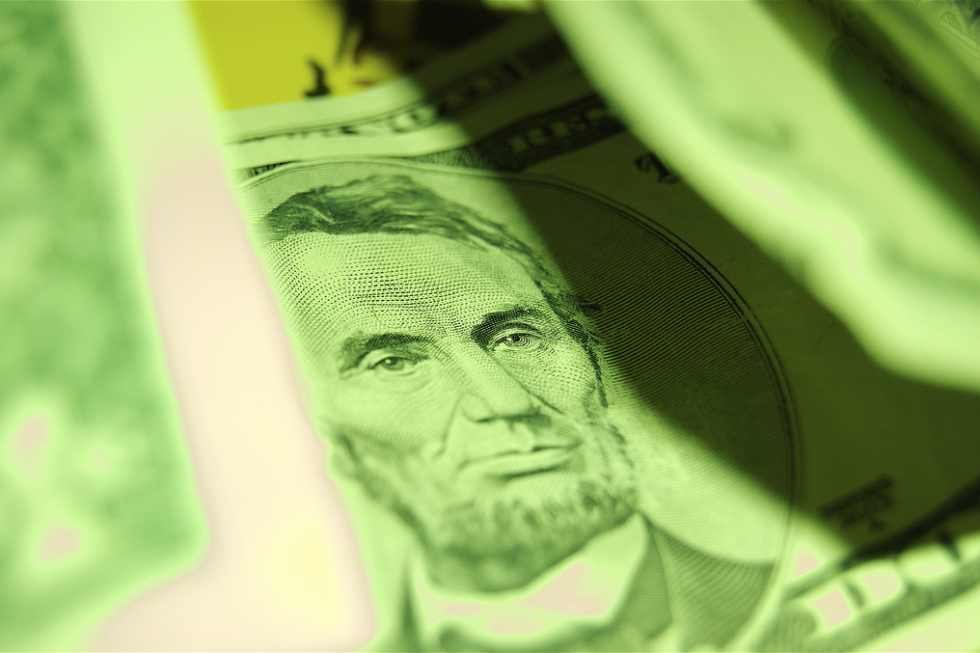 View the Dossier on Boell.de
Green Economy is a source of both hope and controversy. For some, it points the way out of permanent environmental and economic crises and promises to reconcile – a long cherished Utopia – ecology and economics. It fosters the hope that we can hang on to our current high standard of material prosperity.
On 2nd October 2017, we celebrated with all our partners and friends the closing of our EU funded project "Advancing the Rights of Vulnerable Palestinian Women and Children in East Jerusalem"