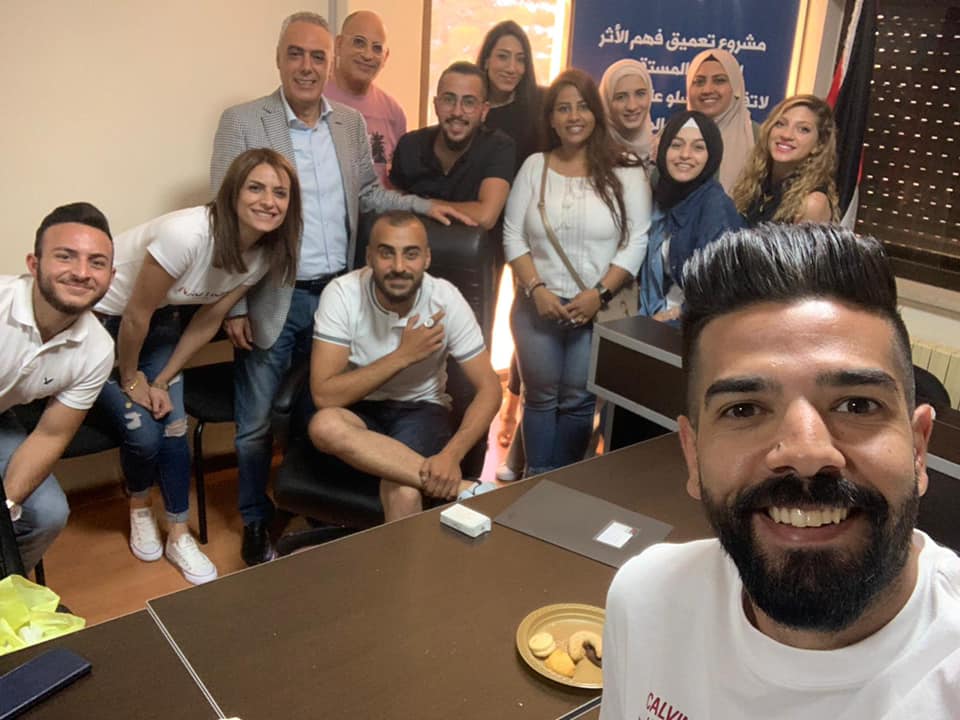 During the period from June to mid-August, 13 young male and female activists from Jerusalem participated in 3 trainings within the activities of the project supported by the Heinrich Böll Foundation - Palestine and Jordan Office.
Through nine training days, the participants acquired multiple skills in writing research papers, negotiating, lobbying and advocacy. The research papers writing training focused on building and developing scientific research and writing skills, and providing the participants with skills in drafting position papers, fact sheets and policy analysis.
The training of writing research papers was followed by another specialized training in the field of negotiation, which mainly dealt with building the negotiation skills of the participants and introducing them to the basic tools of negotiation.
The series of trainings concluded with a specialized training in the field of advocacy, where the meetings focused mainly on defining what advocacy is, its steps, its applications, and the importance of utilizing it as a way of life. The participants were also introduced to digital advocacy and how to use social media as an advocacy tool, in addition to using it for personal promotion or what is known as "self-branding".
It is worth noting that the training included a set of outputs implemented by the participants, such as producing three opinion and position papers as initial research attempts by the participants, and designing an advocacy campaign in which tools varied between digital and traditional advocacy, to be implemented in September/October 2021.
This project comes within the Policy Analysis Program of ACT Conflict Resolution, which seeks to develop the capabilities and skills of the Palestinian community in policy analysis in order to reach solutions that contribute to deepening political awareness and strengthening civil peace and the rule of law within the Palestinian society.