Announcement
The Heinrich-Böll-Stiftung – Palestine and Jordan (hbs) welcomes applications from environmental and climate activists, professionals and researchers from civil society to take part in the in the 2019 United Nations Framework Convention on Climate Change (COP 25).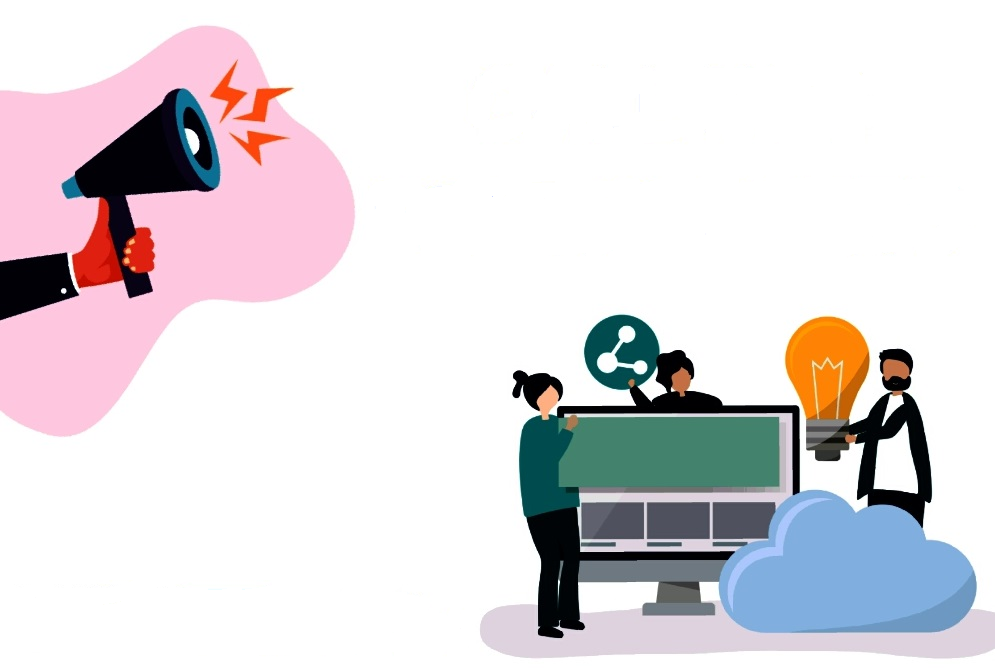 Key Duties and Responsibilities:
- Selected participants will take part in meetings, side-events, and discussions with other civil society organizations and official delegates.
- Reporting back to hbs regarding developments of the conference and the status of climate negotiations.
- Upon returning from COP25, selected representatives will be asked to write articles as well to take part in lectures and panel discussions related to the conference and the status of climate negotiations. 
- Applicants must be residing in Palestine or Jordan.
- Must have at least 5 years of experience in the fields of environment, climate change or other relevant fields.
Application Requirements:
- A filled out application form (upload here:
Application Form
).
- An up to date Curriculum Vitae (CV).
- A letter of motivation with description of relevant experience and knowledge as well as the motivation to participate in COP25.
- A short paper (2-3 pages max.) addressing a topic related to climate negotiations reflecting your knowledge and analytical skills. The paper may be in the form of an article or opinion piece and may reflect a regional or nation context.
Applicants are asked to submit their application documents in English to info@ps.boell.org
Travel and accommodation costs of the participants will be covered by the Heinrich-Böll-Stiftung.
Deadline for Applications: August 24th, 2019