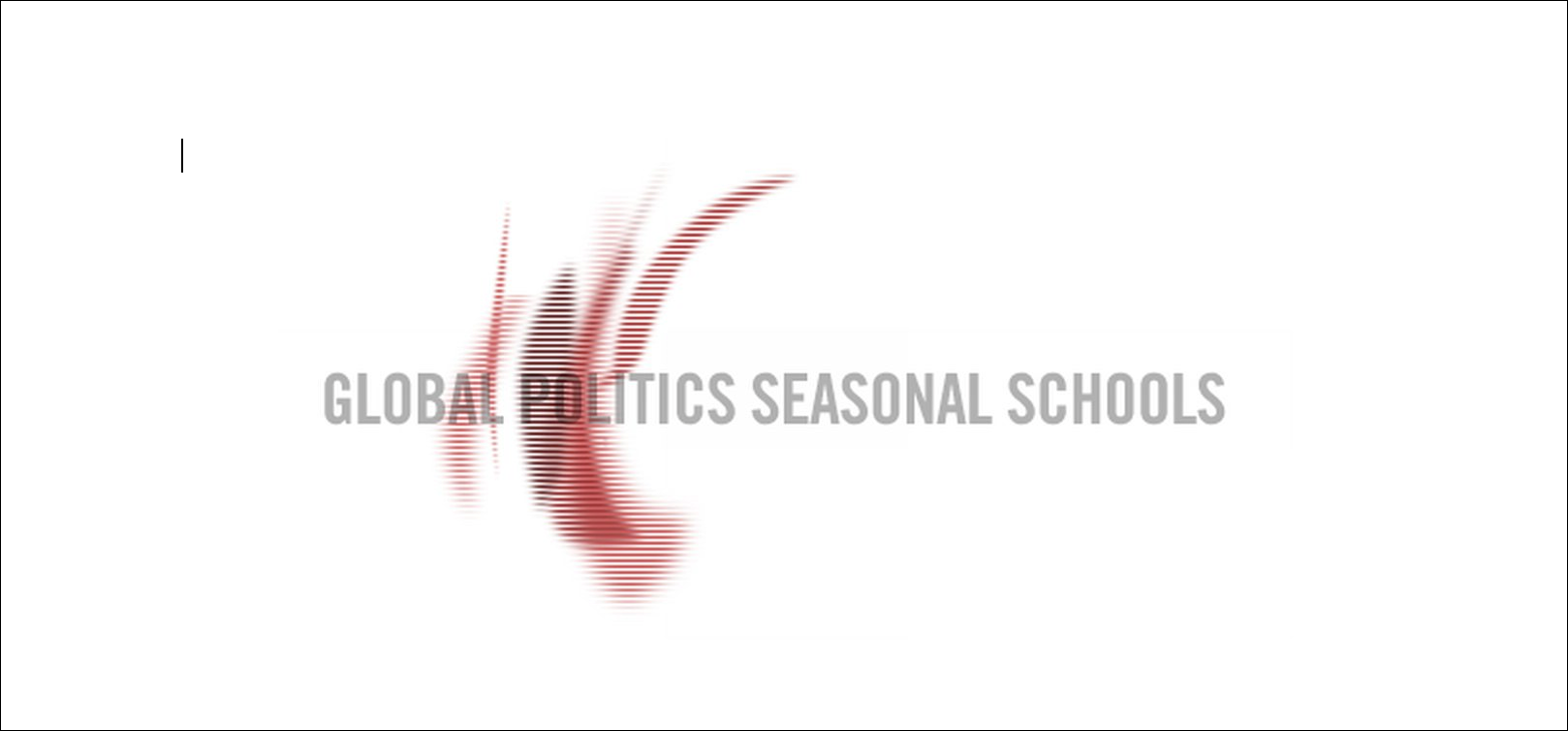 Call for Applications:
The Heinrich-Böll-Stiftung is pleased to announce the call for applications for the Global Politics Summer School Jordan, which will take place in Amman from August 18th-29th, 2019 on the topic of "Jordan, Lebanon and the EU: What are their sources of stability in an unruly world?"
The Summer School is jointly offered by the German Jordanian University and the Center for Global Politics at Freie Universität Berlin with the support of Heinrich-Böll-Stiftung Palestine & Jordan and DAAD.
The deadline to apply is July 4th, 2019.